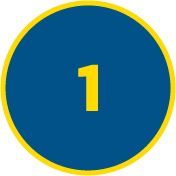 Complete Application Form
Download the paperwork from our website or pick it up from the office.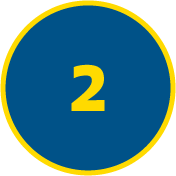 Complete Lease Document
Once you complete the application form; we will send you a lease document to complete. Drop off in person at the office or mail in the lease with complete ink signatures. The lease is a legal document so originals are required. Mail or express parcels can be sent to our office, made "Attention to: Management".
Coming Soon: Online Lease Signing!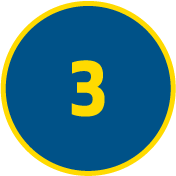 Pay Deposits
Pay Last Month's Rent at the time of lease signing. First Month's Rent is due one month before move-in. Deposits are required to reserve your spot.
Acceptance
We will contact you via email with your acceptance details as well as with other details throughout the summer/pre-leasing period. Be sure to check your emails on a regular basis!